Episodes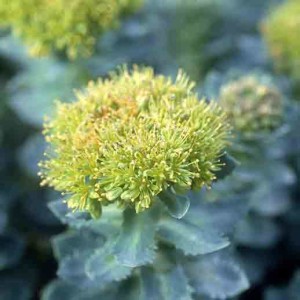 Friday Jan 10, 2020
Friday Jan 10, 2020
Adaptogens are an idea whose time has come, and their story has been developing for millions of years. Life on Earth has always required organisms to adapt to their environments to survive and reproduce. 
In a world where every nutrition and health idea draws controversy, most agree that foods can reduce stress. Not many Twitter or Facebook arguments contend that chocolate and wine don't relieve stress.
Yet, the term "adaptogenic" is not widely accepted in the medical or scientific lexicon.  Let's find out why...